More Information – Contact us to price a professional move for this table
$ 1,200.00
USED POOL TABLE BUYERS GUIDE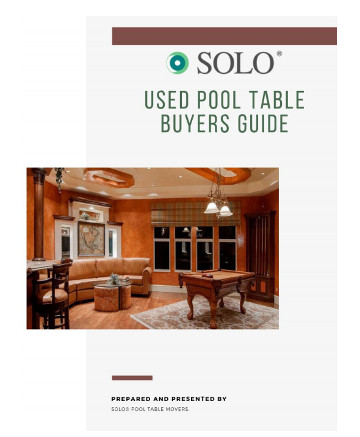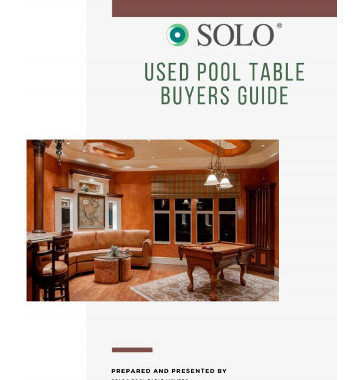 Get your guide Now!
Excellent condition, and comes with a Tiffany style "Billiards" light, the 8 cue stick and ball wall holder,
a set of Aramith Pro-Cup balls, 4 house cues, rake, oak rack, oak floor cue stand, chalk, and a training cue ball.
The buyer is responsible to make the arrangements for moving the table into the new location, including services.